RFID Solutions for Bamboo Growers
Bamboo growers require bulk measurements tracked over time, with the ability to segment datasets based on where they are in the growing cycle.
Arbré Technologies' RFID solutions are designed to deliver the segmentable data bamboo growers need to maximize yield and efficiencies within their operation.
With the ArbréScan Bulk Scanning Module, growers can:
Take inventory at multiple points in their production cycle
Track items through shipment
Download data into their own systems for analysis
The result? Efficiency gains of 90% or more.
In addition, our open API integration lets you collect data and use it in your internal systems, while our our desktop and mobile apps give you access to real-time data analysis from practically anywhere in your operation.
You can view custom reports that show the progress of your plants through the production cycle.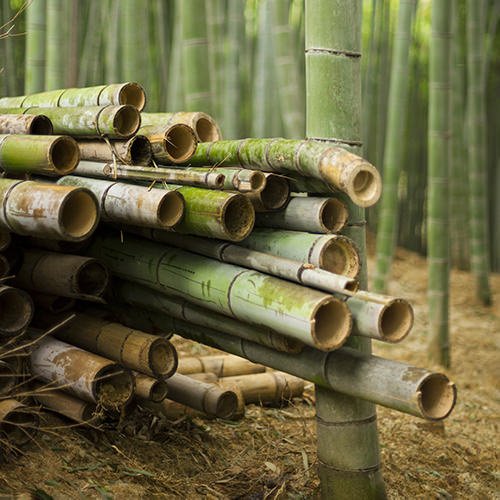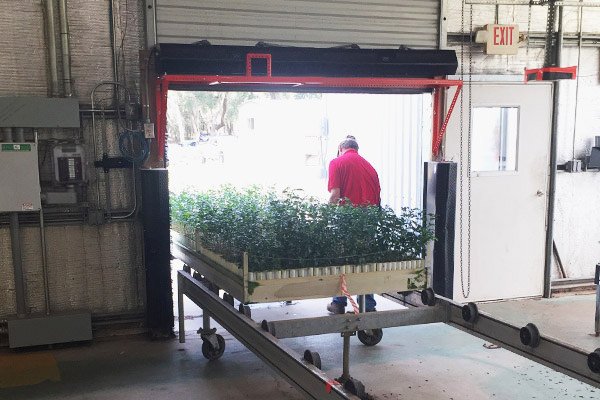 With our RFID systems, any place in your operation can be a data-collection hub, including:
The warehouse
Your fields
A conveyor system
Your shipping docks
How could an RFID inventory solution improve efficiency and accurancy in your business?
Arbré Tech has been an invaluable partner in realizing our goals around real-time inventory solutions using RFID technology. Finding an organization with a clear understanding of our industry and others was critical in our journey towards a whole technology solution, not just one component or another. Arbré understands that its solutions need to work seamlessly with our systems, people and processes.
We starting using Arbré Tech this past summer and have been so happy we made the switch. The software is so user-friendly and the ability to "go mobile" and access the inventory from multiple devices has greatly improved our efficiency and accuracy. I love the ability to update inventory in the field, in real time rather than tied to a desk with multiple scratch notes and adjustments to make.
We at Bluestone Perennials are very pleased to be working with Arbré Tech to apply RFID technology to the many facets of our nursery operation. It is very exciting automating our data capture needs by having our plants "talk" to us. We now spend our time working with the numbers instead of collecting them.
RFID technology has been proven in bamboo growing. It's inexpensive when it's spread over the cost of your operation — and it's what you need to help you scale your business. Contact us today to learn more and see if it's the right fit for your business.