Track Your Inventory – Easily and Efficiently
With the user-friendly ArbreScan Bulk Scanning Module, you can take inventory at multiple points in your production cycle, track items through shipment, and download data into your own system for analysis. Customers realize efficiency gains of 90% or more.
Watch how ArbreScan can be applied in different ways to a tree nursery and a greenhouse.
ArbreScan was specifically designed for the horticulture industry. It offers:
Efficiency gains reported by real customers

Open API Integration
Lets users collect data and use it in their internal systems. Works with multiple ERP systems.

Portability
Functions in the field, greenhouse, or warehouse, whether on an ATV, golf cart, in a backpack, or integrated into a conveyor system or weigh station.

Versatility
Delivers business-critical data in a variety of settings.
Desktop & Mobile Apps
Increase efficiency with our desktop and mobile apps. The mobile app is available on iOS and Android platforms.
or more ROI with a payback period as little as one year
We at Bluestone Perennials are very pleased to be working with Arbré Tech to apply RFID technology to the many facets of our nursery operation. It is very exciting automating our data capture needs by having our plants "talk" to us. We now spend our time working with the numbers instead of collecting them.
Why Choose ArbreScan?
Among its other benefits, it can provide improved job satisfaction,  free up employee time for value-adding activities like quality assurance, and enhance customer satisfaction.
The ArbreScan Bulk Scanning Module has a proven record of success in:

Shipping and receiving dock verification
Automated inventory cycle counts
Year-end physical inventory counts
Weigh scale/station/PLC integrations
Conveyor system integration (tunnels, portals, gateways)
Location changes
Try It Out For Yourself
We believe that "seeing is believing" so we offer DIY Starter Kits that allow you to try out our solution for 10, 20 or 30 days with minimal investment.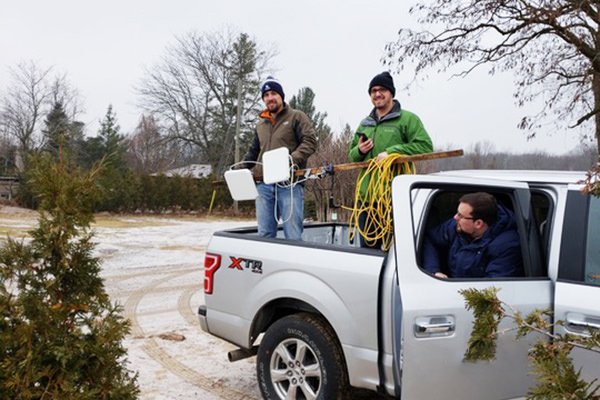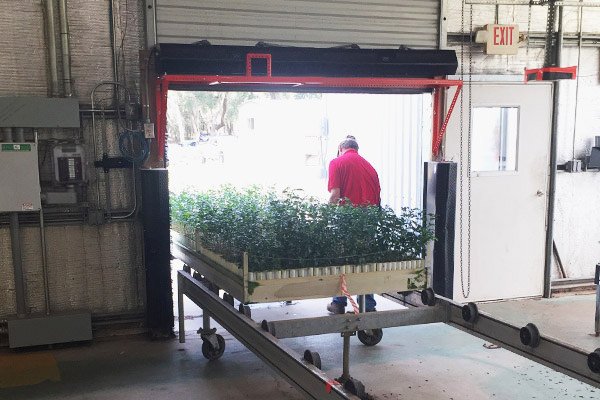 Operations that can benefit from ArbreScan include, but are not limited to:
Nursery Production • Greenhouse Growers • Cannabis/Hemp Cultivators • Fruit Tree/Orchard Producers • Grapevine Producers • SugarCane Operations
The payback period for the ArbreScan Bulk Scanning Module investment is as little as one year, with an ROI of 300% of more.
Discover more benefits of the ArbreScan Bulk Scanning Module